I know I will regret it, but I am thinking of selling the ZT (apparently I have too many toy's!).
Just been serviced, and had new thermostat fitted. New front Avon tyres 2k miles ago, rears with plenty of tread. New Battery last year, and bottom engine mount.
This is a really nice car, and I knew it was the right one when I saw it. Give me a ring on 07811 892396 (Rob) if you want to come and have a look around the car.
Spec is huge:
3D widescreen sat nav (2010 disc)
TV
Harman Kardan Speakers and Amp
6 disc changer
Rain sensitive wipers
Heated Seats
Leather Alcantara
Xenons
Dual zone climate
Folding mirrors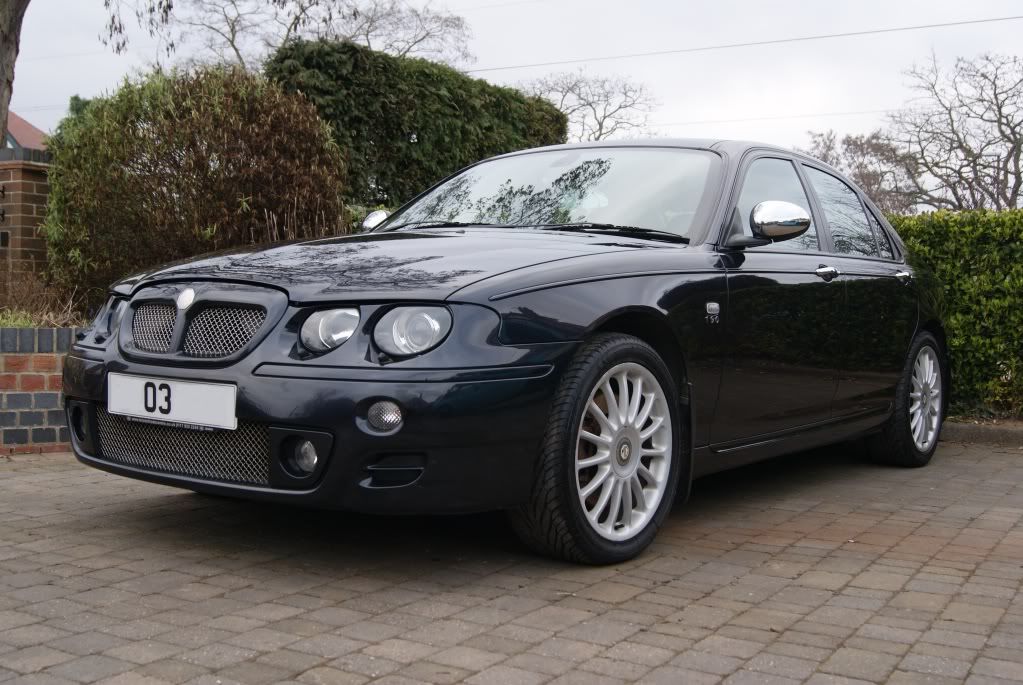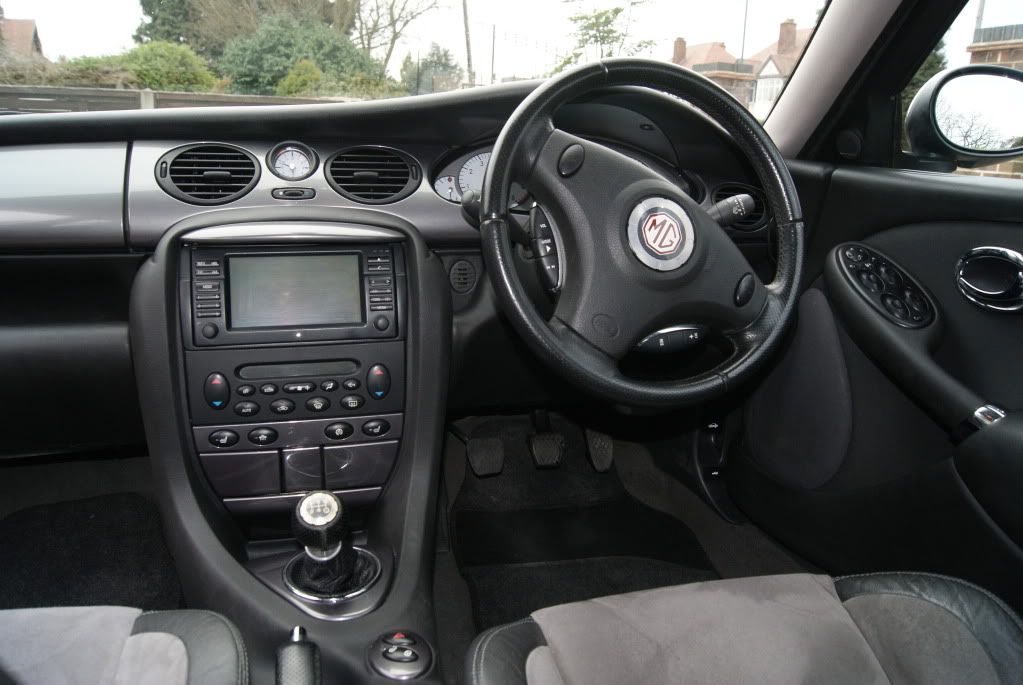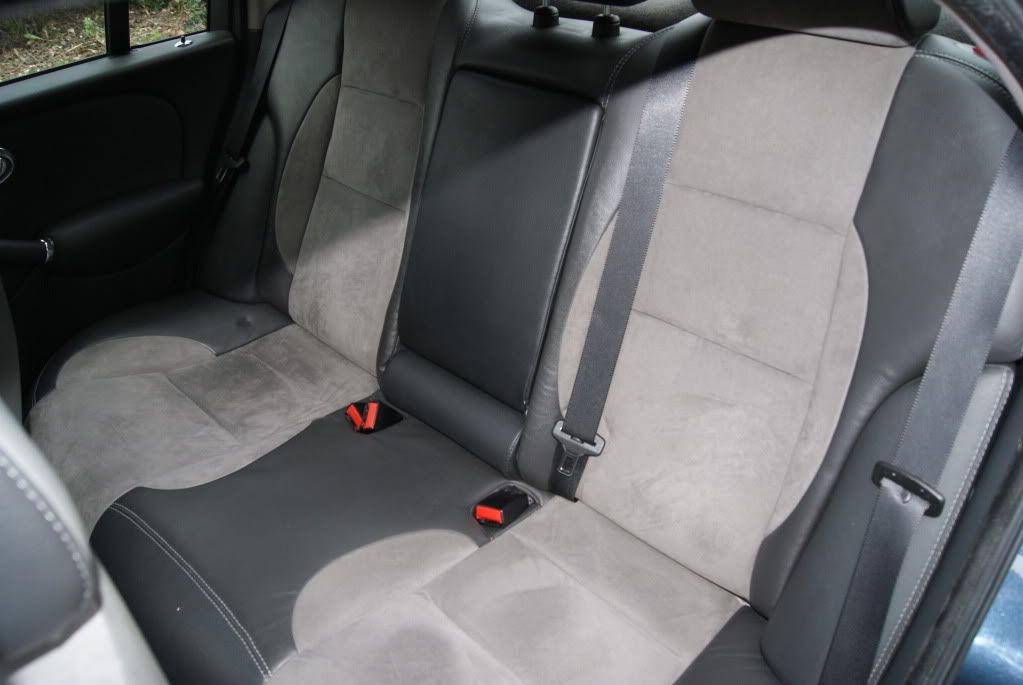 The bad bits:
Small amount of wear on drivers seat (very small)
Front discs slightly warped
Scuff on the NS rear arch
Yes I'm really fussy with my cars, its a very nice genuine car, and great to drive, but trying to be honest.
Rob.