Discussion Starter
·
#1
·
As it was a nice day today decided to give the car a quick clean and tried to get some pictures of the paint doing its thing.
Ive owned the car now a little over three weeks and ive got my self a nice list of things to do already.
Ive managed to get a brand new fuel tank which just needs rust proofing and fitting. and there are some other odds and ends that Im hoping to get sorted in the near future.
The car is getting a paint correction in the next couple of months so the paintwork should look a lot better and give me a better idea of what needs to be done to get it looking as good as it deserves to be.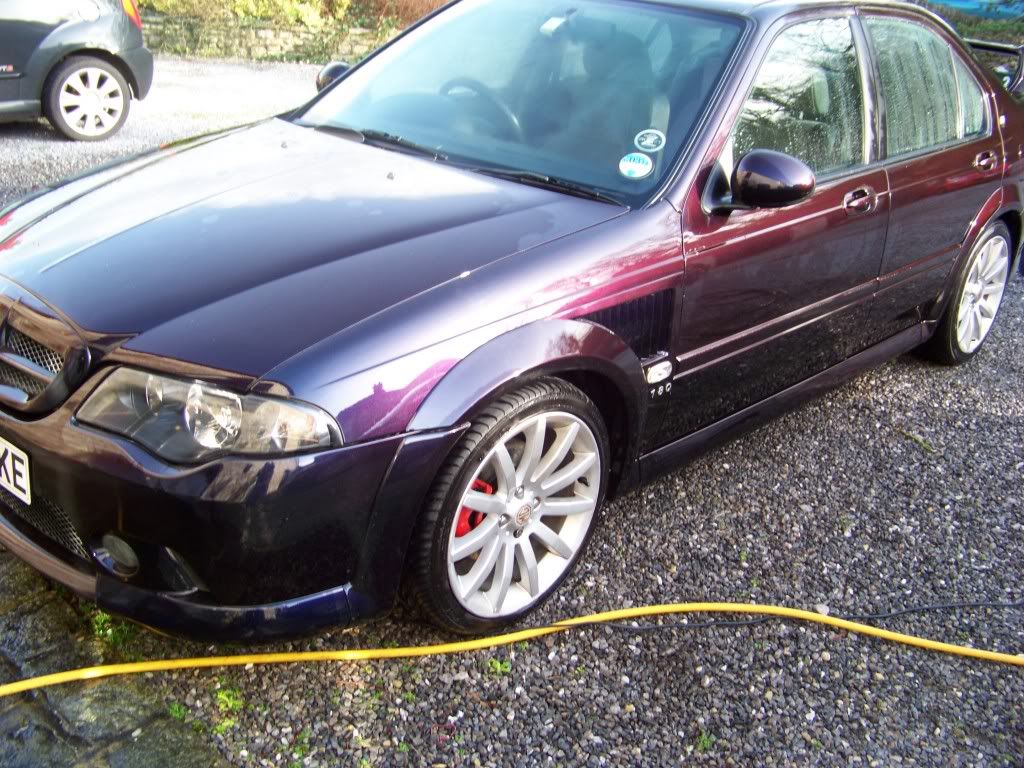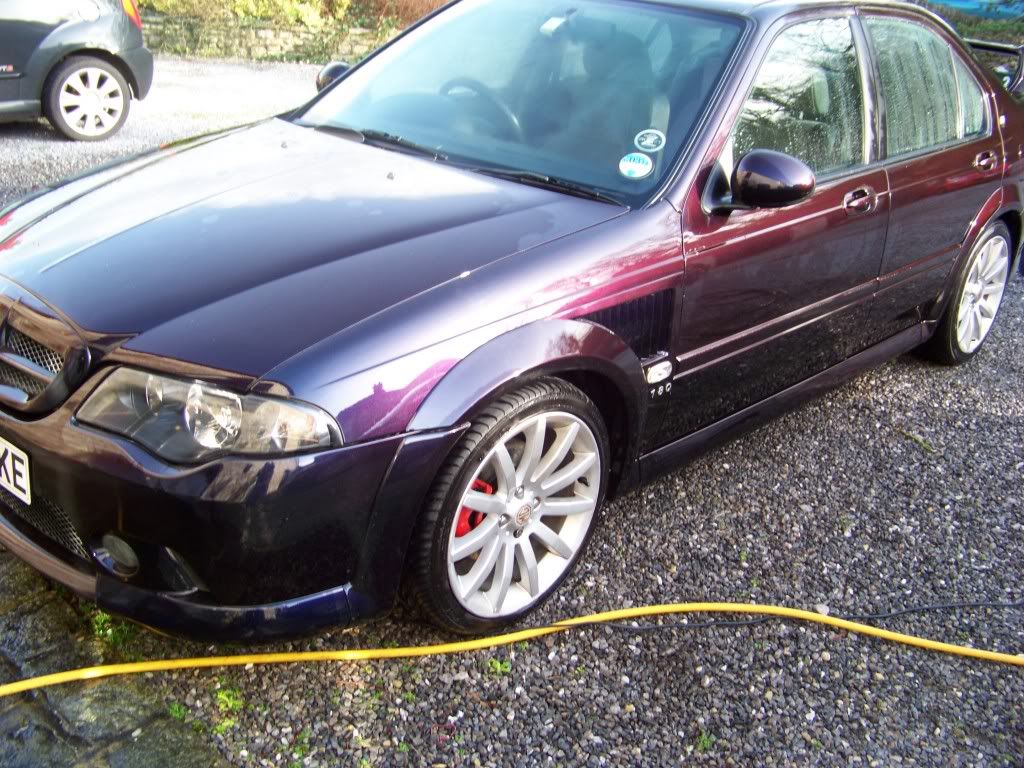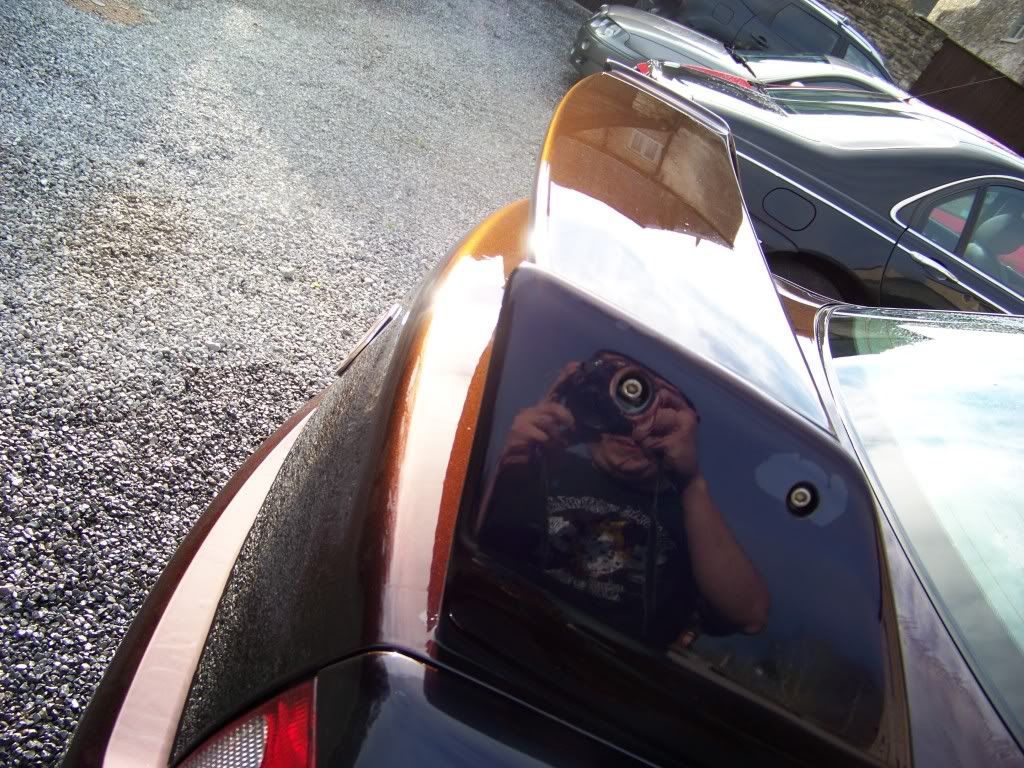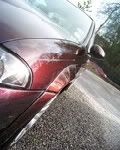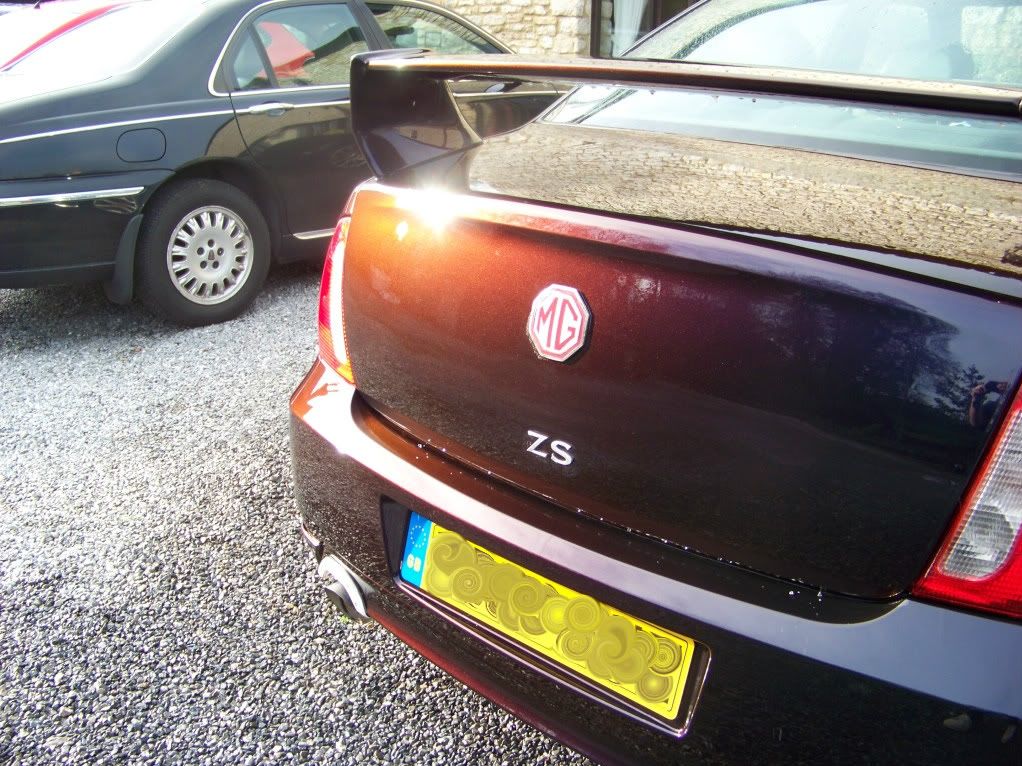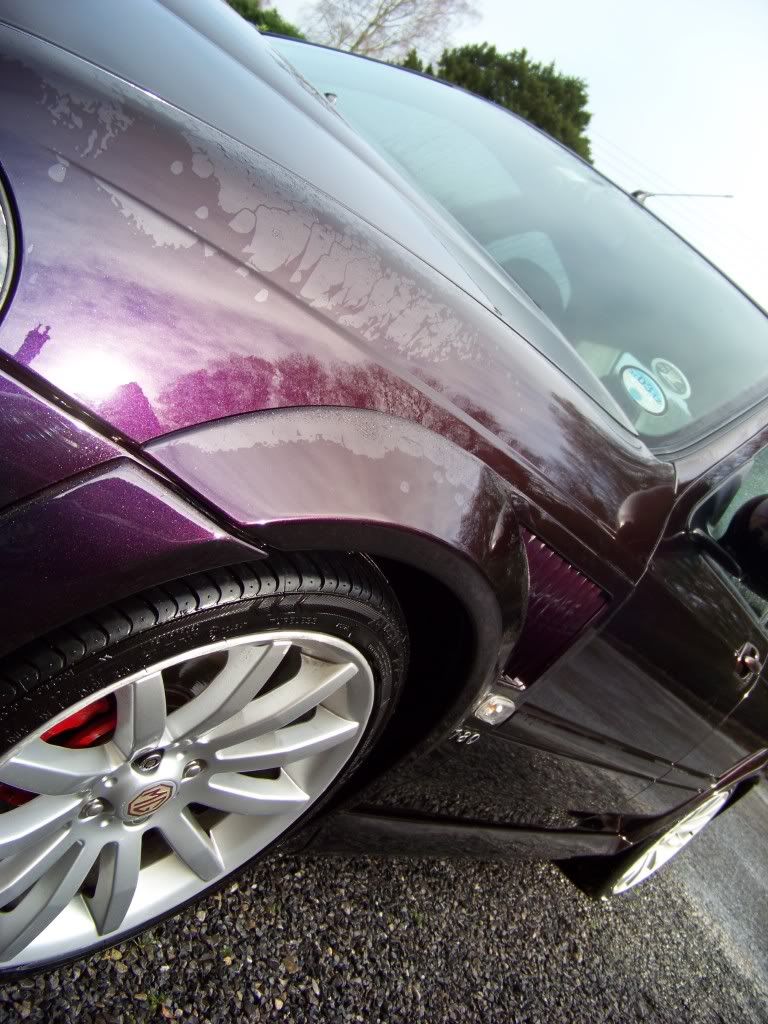 I know the car has just been washed in these pics but it helps show the flip in the camera better, looks 100 times better in person.
Me being me, ive made a fairly long list of bits that need sorting on the paintwork side, again im hoping some of these will be sorted with a machine polish (paint correction.) the rest will hopefully be sorted by me or at a bodyshop, in the coming months.
Any comment welcome.
Cheers,
Matt