Discussion Starter
•
#1
•
Ok so I had to cut my suspension arm off as the bolts had seized into the bush.
I'm now in a sticky situation and need some advise. Please bear in mind that I cannot take the car to a garage at this stage.
I am left with part of the bolt left in which I thought I would be able to turn out with some mole grips. It was moving freely when me and Shafz (admin on zr forum) tried it the other day.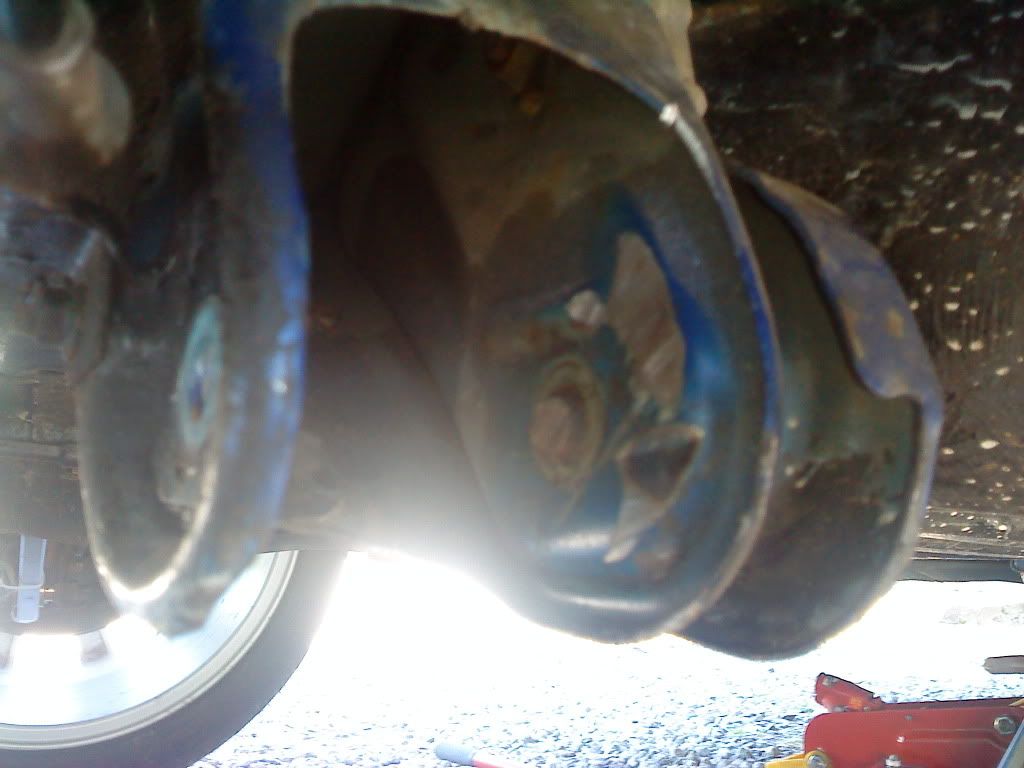 How can I get this out?? Its at a bad angle to drill... I tried to cut a slot with a hack saw blade to get a screwdriver onto but its too difficult to get to, also considered filing off the sides to fit a spanner over but again its too fiddly as its in the recess...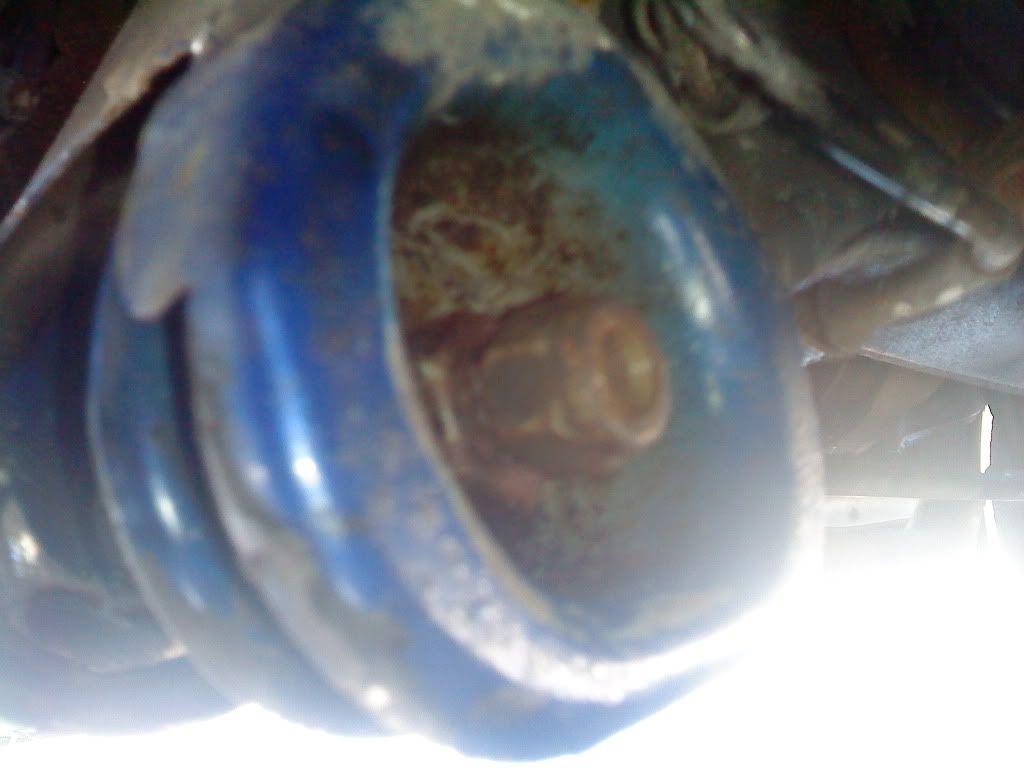 I can fit a nut onto it... Could this be welded on and then use a socket to take it out?
Help!!