Discussion Starter
·
#1
·
Right then, thought I would share with you what I got up to this afternoon (having spent last week under the bonnet or underneath the ZS getting showered in OAT coolant... I got a rally experience day voucher for Oulton Park for my birthday last month, so booked it and went along for today. The weather was great, started to look like it would chuck it down but brightened up instead. The track was kept soaked to aid in drifting.
An awesome sight:
Stage 1 - it looks dark due to the autoexposure on the camera due to taking photos into the sun, it was quite bright. The track had just been soaked. The other stage features more trees, this one is quite open in comparison.
The beasty, rally-prepped RWD Escort Cosworth.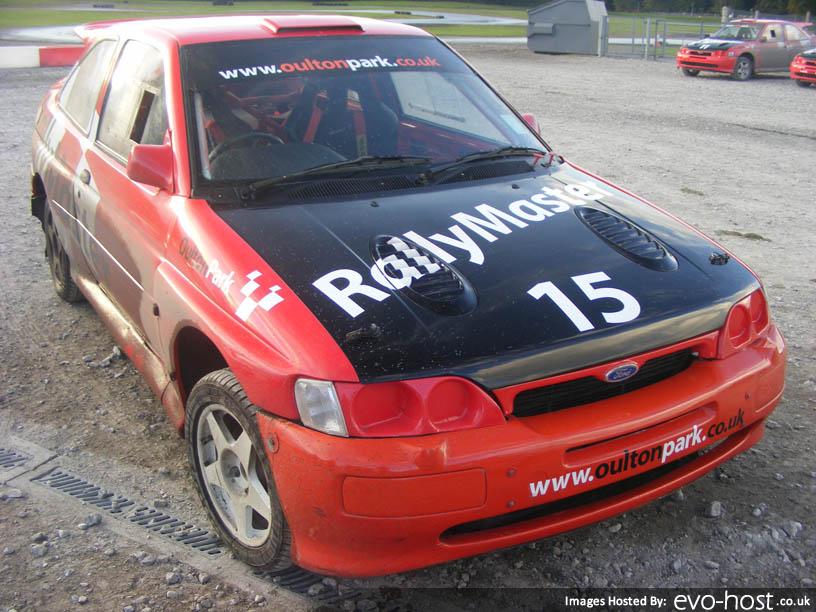 Me climbing in wearing a rather stylish helmet.
And away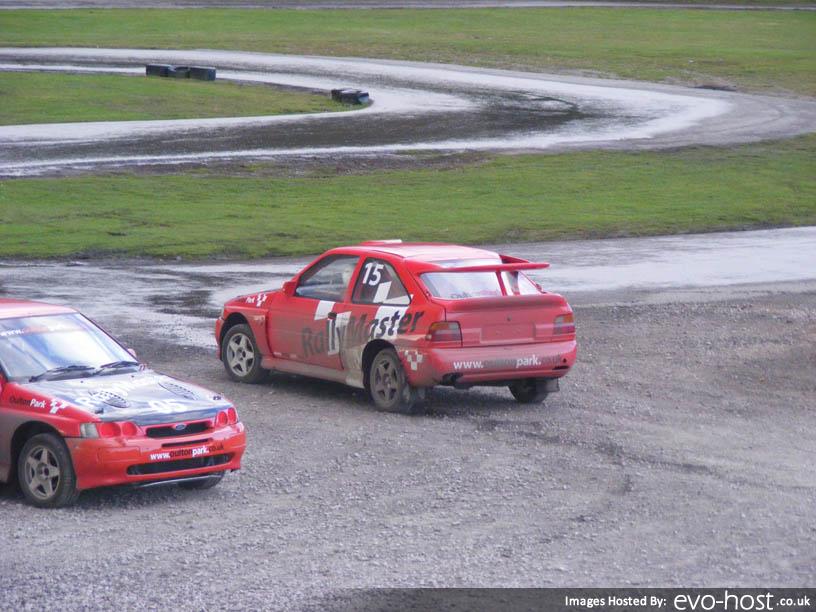 It really is slippy as hell out on track, you couldn't just sink the throttle otherwise you'd end up facing the wrong way. So much respect for the instructors, they make it look easy.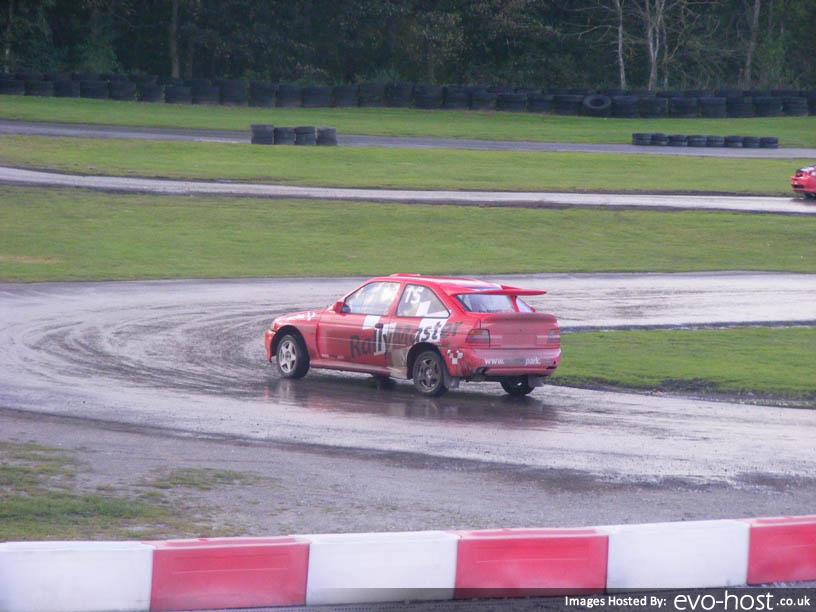 Me nailing it down a straight bit. You never need to go higher than 2nd gear (ignoring the time I accidentally hit 4th lol)
And THIS is how to do it:
All in all, a fantastic day and would highly recommend it. The guys are really great there, and they really do help teach you car control :thumb:
The site to book the experiences is
here
, but note that only Oulton Park does it in Escort Cosworths, Brands Hatch uses FWD Pugs (no contest, really).