Discussion Starter
·
#1
·
Calling all trackdayers and wannabe trackdayers!
We are running another club trackday at Oulton Park on Nov 4th.
It will be the usual Trackaction-Online layout so we will be running an open pitlane on the International Circuit and keeping the numbers sensible so you'll get plenty of tracktime. We will also have free instruction available with our handpicked ARDS instructors and Xtreme photography will be there taking photos so you can see how good your car looks on track.
This is the fourth year that we have run our season closer at Oulton and we are holding the same rate as last year so it's just £125 for a place but this year we are adding a club bonus with free spaces!
For every five places we sell on here we will give a full refund to one driver! When you book a place there's a comments box at the end of the booking form, just put XP in the box and a week before the event we will count up the number of entries and for every five that have booked one name will be drawn out of a hat and the lucky winner will be announced on this thread so you can all give them evil glances on the day
. If we can get ten together its two free spaces and so on.
Oulton is a great track to drive and to get together with other club members so lets have a really good showing for this one. Bookings can be made at
OUR SHOP
, you don't need any discount code to book in this year but don't forget to fill in the comments box with XP to get entered into the draw.
Here's a few pictures from last years event -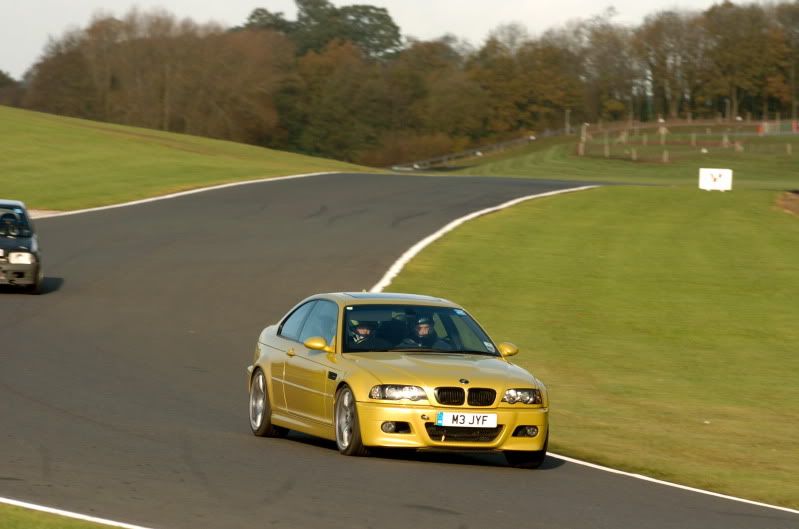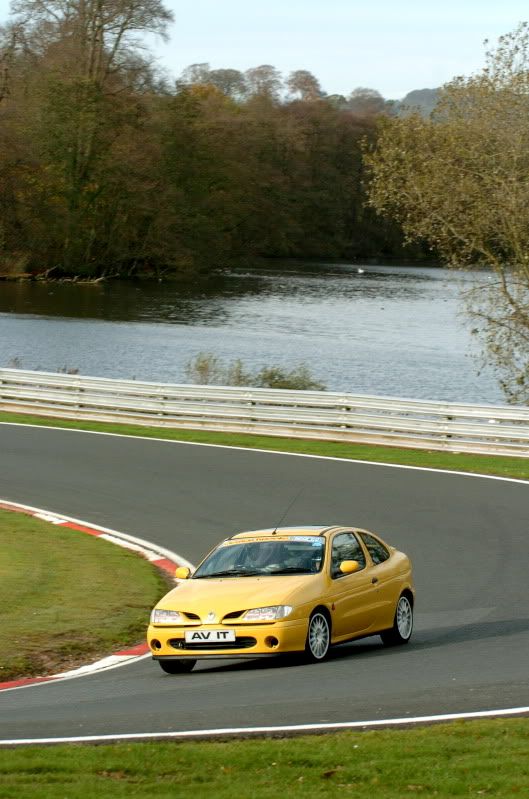 and a bit of recent video from one of our regulars there
CLICKY
This is our fourth year of running our club trackdays at Oulton, 90% of the drivers are from our forum and the other clubs that we work with so if you fancy coming along or have any questions just post em up, we run novice friendly days so if it's your first time on track don't be shy!
Look forward to seeing some of you there!
Steve H