Discussion Starter
·
#1
·
Id like to introduce myself, im Colin Robson, the Ireland regional secretary for the Rover 75 and MG ZT owners club, and we are having our annual owners day and I want to extend the invite to everyone local from this forum.
Last year we had over 60 cars showed up, and whilst the majority where 75/zt's we ALWAYS welcome any car with a Rover heritidge or link from a Rover p4 to a Lotus with a Rover 1.8 engine.
Following the success of our last summer meet in August @ Tollymore we have been invited to have our annual owners day there again!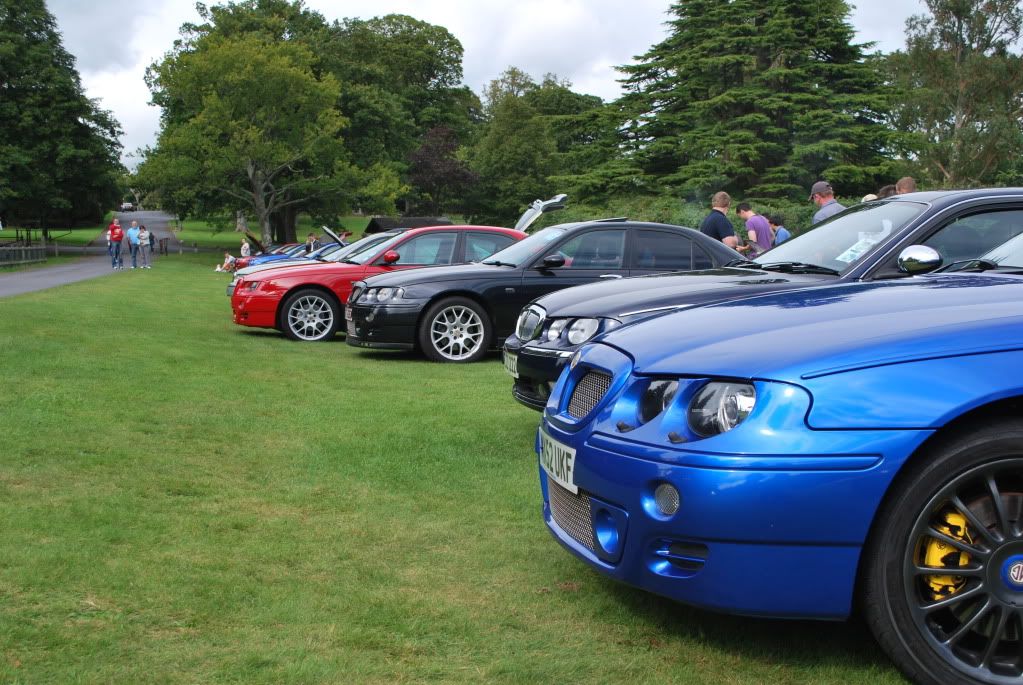 Location - Tollymore Forest Park, Bryansford Road, Newcastle, Co Down, Northern Ireland, BT33 0PW
Date - Sunday 2nd of September 2012
Time - 1200 hours
Costs for entry into Forrest - Car £4, pedestrian £2, child 50p
You can contact me on 0*7*8*0*1*2*9*9*4*0*8* or via private message
A beautiful part of the country both for a walk and a lovely drive to, rated as one of the top 20 beauty spots in the united Kingdom. Ideal if you want to bring the kids or have a lovely picnic etc. Tollymore features many follies including a barn dressed up to look like a church, stone cones atop gate piers and gothic-style gate arches.
Location was chosen based upon the success of last years access for both Northern and Southern enthusiasts who wish to joined us on the day, if coming from the South traveling via Newry is the most efficient route.
Think his will be a great end to the summer and give everyone plenty of time to get sorted. There is plenty to do for the kids in Newcastle as well, and theres the shop, cafe etc as well so plenty to do, also you can bring a BBQ if you really want along with the dogs etc.
I have gained full approval from the Forrest Ranger and the DRD for the event, and working through Richard Kernohan, the Recreation Forester of the area so everything is sorted.
So folks, literially the last of summer 2012 so everyones home from holidays this time and no other car shows on that weekend.
IMPORTANT NOTE
Yet again this is a static event on a public car park at a tourist spot, this is NOT a wheel spinning season or play your music as loud as possible.
I hope to welcome some of the forums local members so we can build relationships with other owners in the emerald isle!
Colin