Right then guys and gals! Few of my mods are up for sale, to fund my disastra...really dont want to remove these parts, but needs must
All have been removed from my 2005 MG ZR
Fisrtly my ZS Wheels...all are as new in condition (one minor scratch on one spoke, NOT curb mark!) with good conti tyres...these are my summer wheels and will transfrom any Zed, regulary detailed, and will be again when sold!
Price = £350 not inc. postage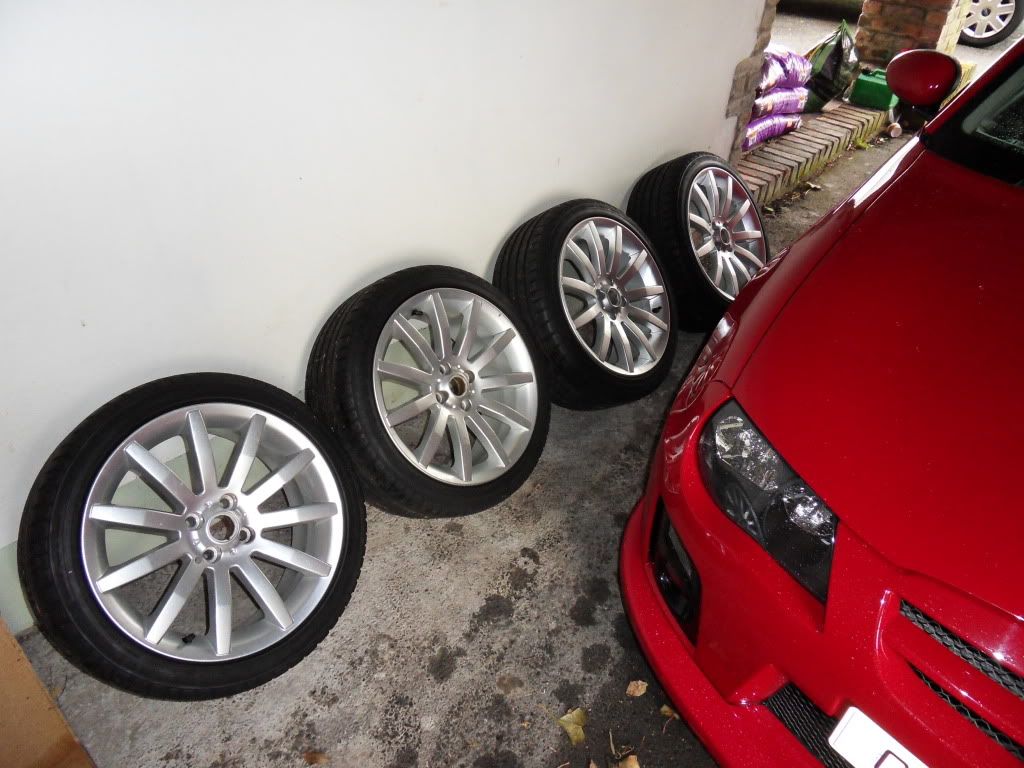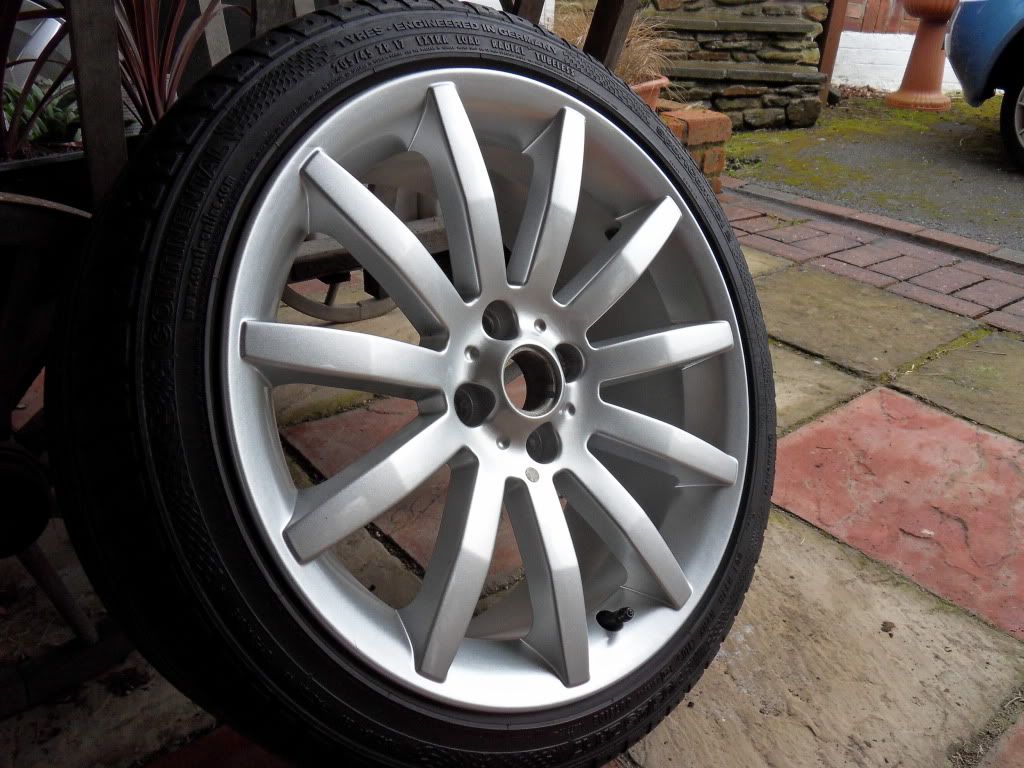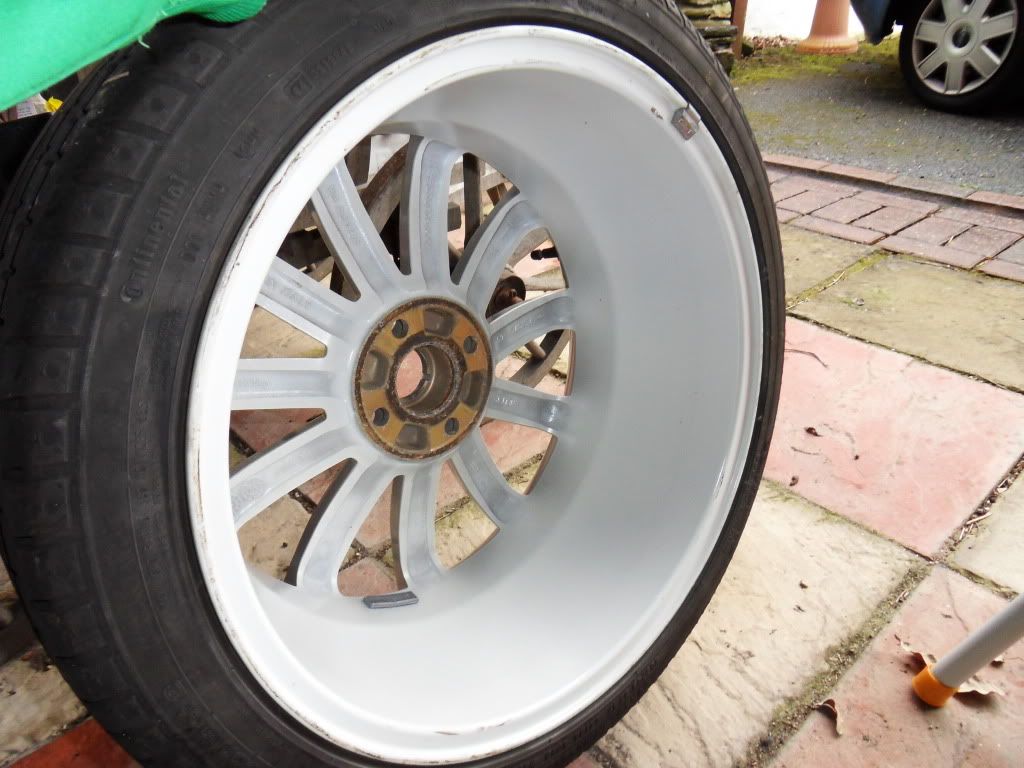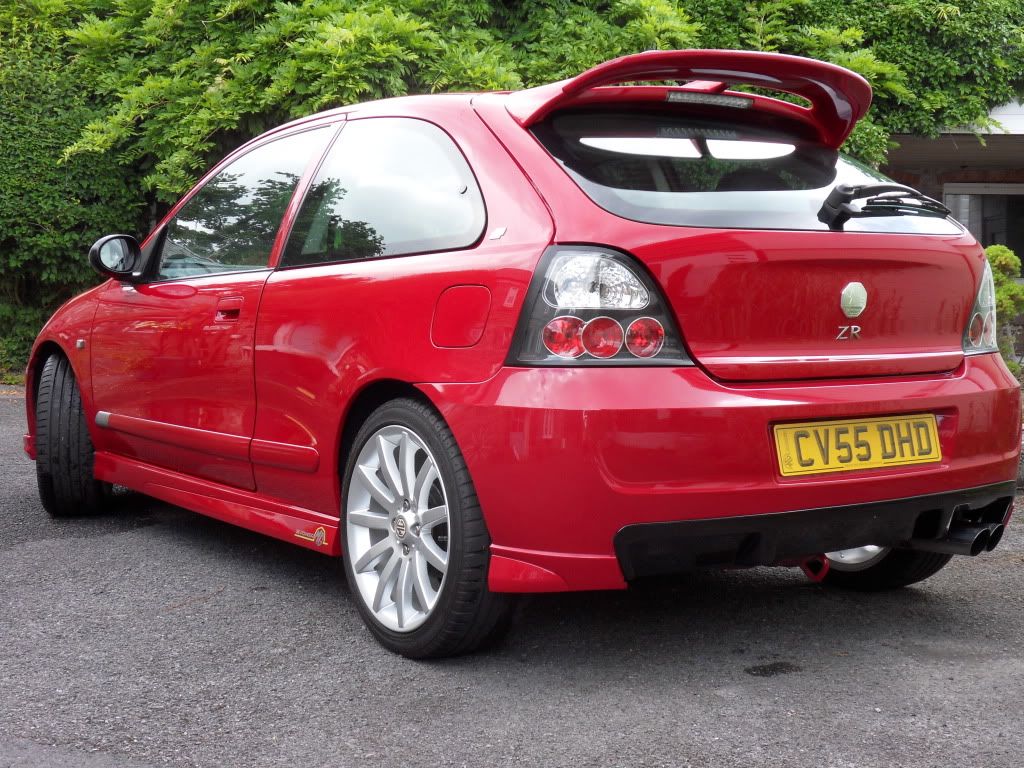 Full Janspeed X-Power system (inc. manifold + sports cat), originally from a 160 models, however have had it fitted to my 105 edition with no problems what so ever...gives noticeable gains in power, and cost over £900 new from ptp!
Price = £450 not inc. postage (may consider splitting, but wont do so until I have a confirmed buyer/s for all 4 pieces)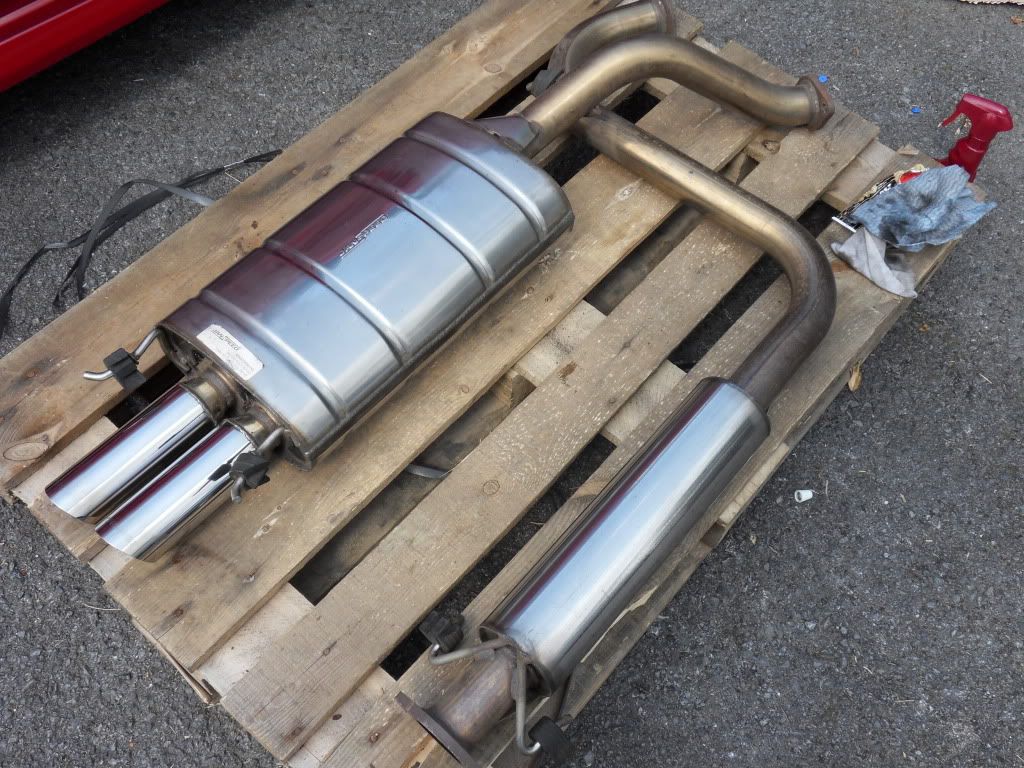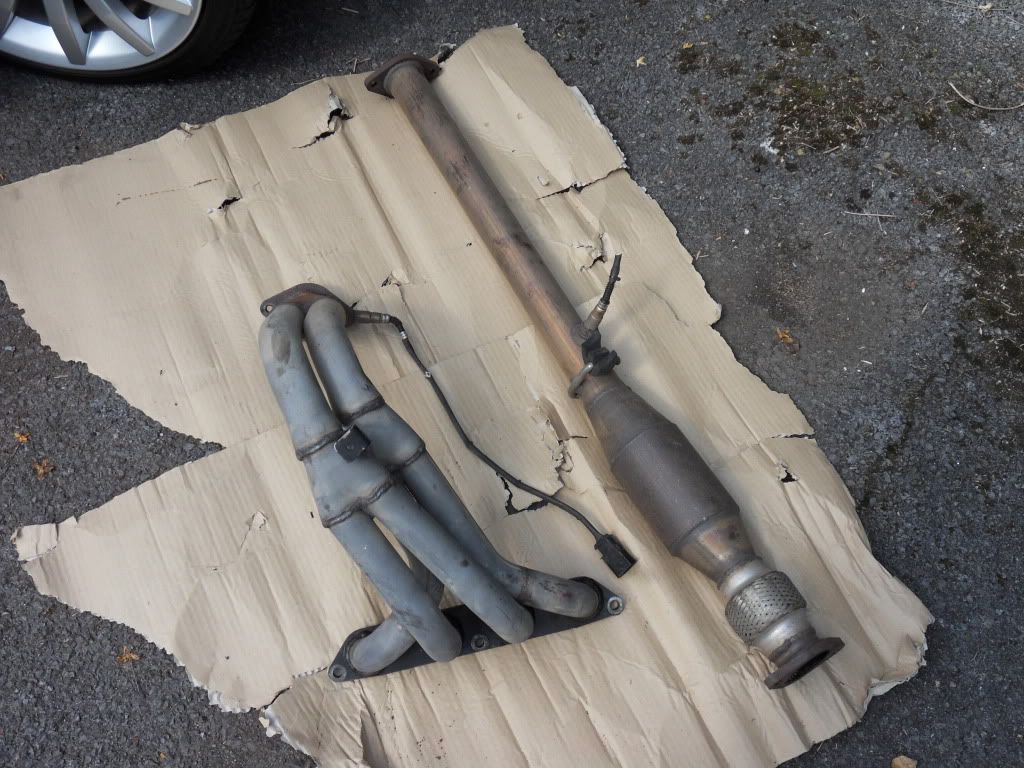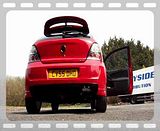 Genuine X-Power car mats, in very good used condition (removed from car during winter months) these are extremely rare! and the only set for sale ive seen since owning my zed (3 or so years!)
Price = £POA
Genuine Black X-Power gear knob, in very good used condition comes in original packaging...push fit (04 models or newer I believe). No longer available to purchase, regulary make £30+ on ebay
Price = £30 + postage (approx £3)
Pics to follow for this item
If interested in any of the above, please PM me or email
[email protected]
, could possibly arrange delivery on larger pieces in South Wales.
Thanks,
Jamie