Discussion Starter
·
#1
·
Thinking of possibly selling my ZT 190.
Full service history, all mots, 12 months ticket (passd today) 6 months tax (purchased today)
75600 miles
Belts done 6 months ago with new thermostate
New tyres 6 months ago
New exhaust rear box (Original equipment thanks to Xpart)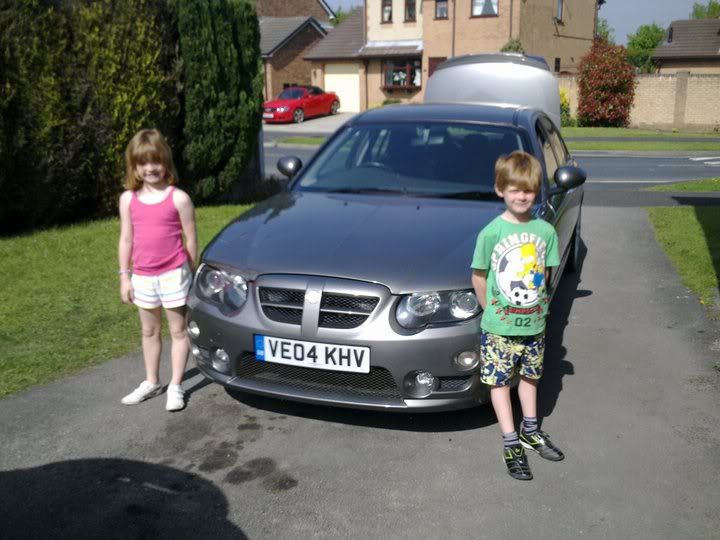 The car drives like a dream I travel to and from Leeds is day 95 mile round trip and average 27-9 mpg.
I also drive to London and back with work and in the 11,000 miles covered in last 6 months the car has not missed a beat.
I am considering selling the car to get a TF as weekend toy, as I also have a ZS road car and ZS race car and Camper Van.
One of the best motorway cars I have owned, and after having a 1.8T and CDTI ZT, the 190 is the one that you have to own.
I will update with some photo's tomorrow (to dark to take now)
Looking at £2400 which is a bargain for a MK2 car with full history, new belts, tyres and 12 months ticket and 6 months tax.
Any inspection welcome.