Discussion Starter
•
#1
•
You don`t need them
Take yer trusty ole pliers, and place them on this plastic divider on the Mk2 connector socket.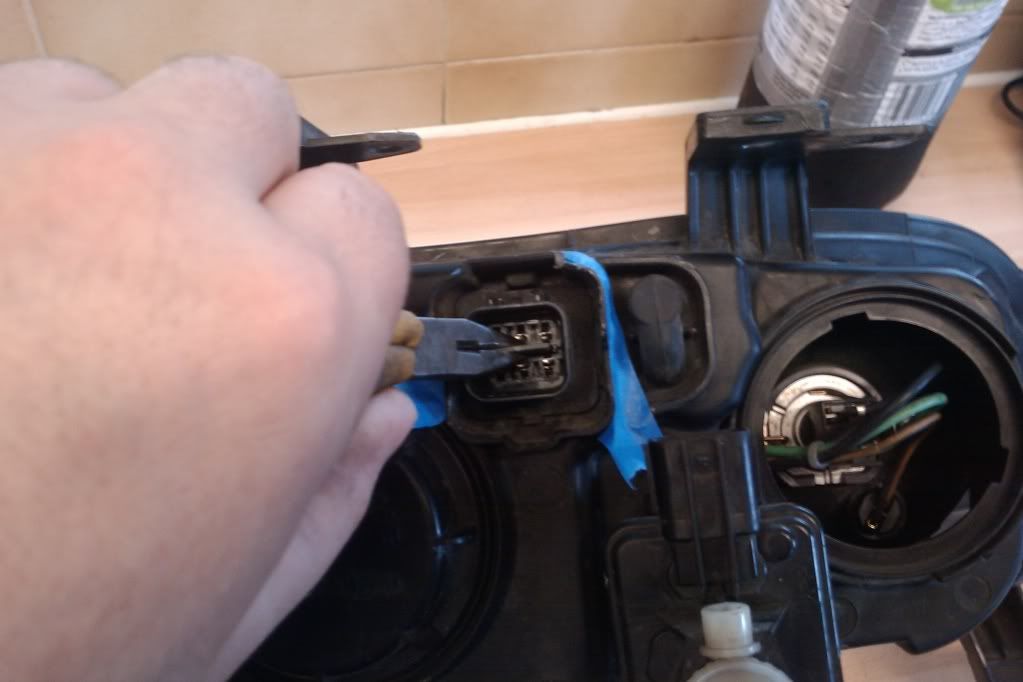 Give it a little tug (it does not take much effort)
Simples
Mark up around the outside of the connector with some tape like this.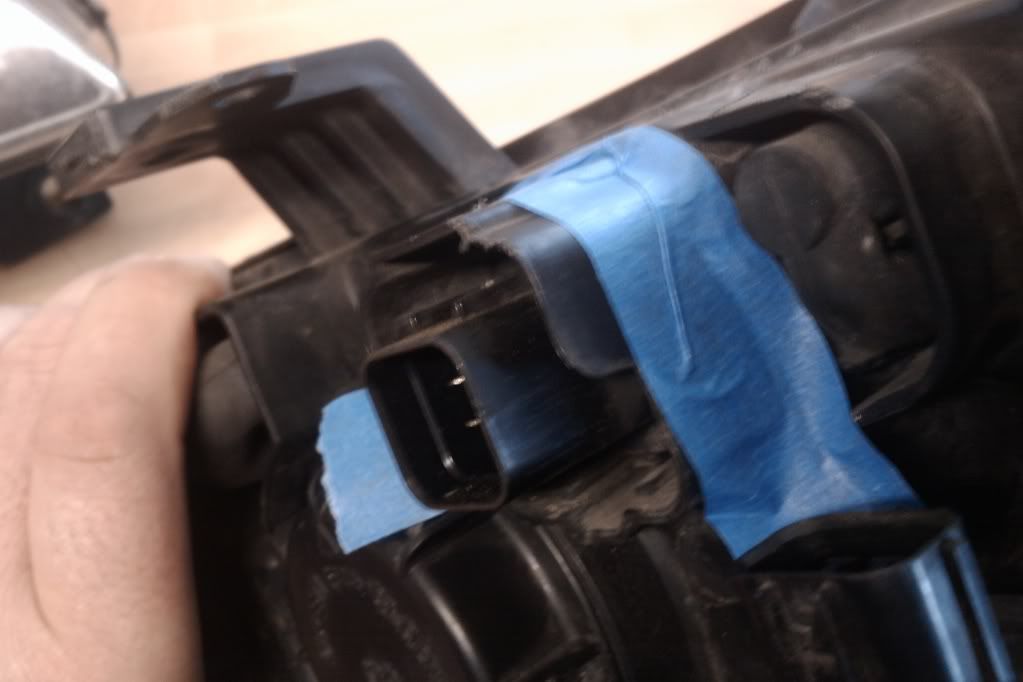 Then simply slice this section off with a knife (easy!)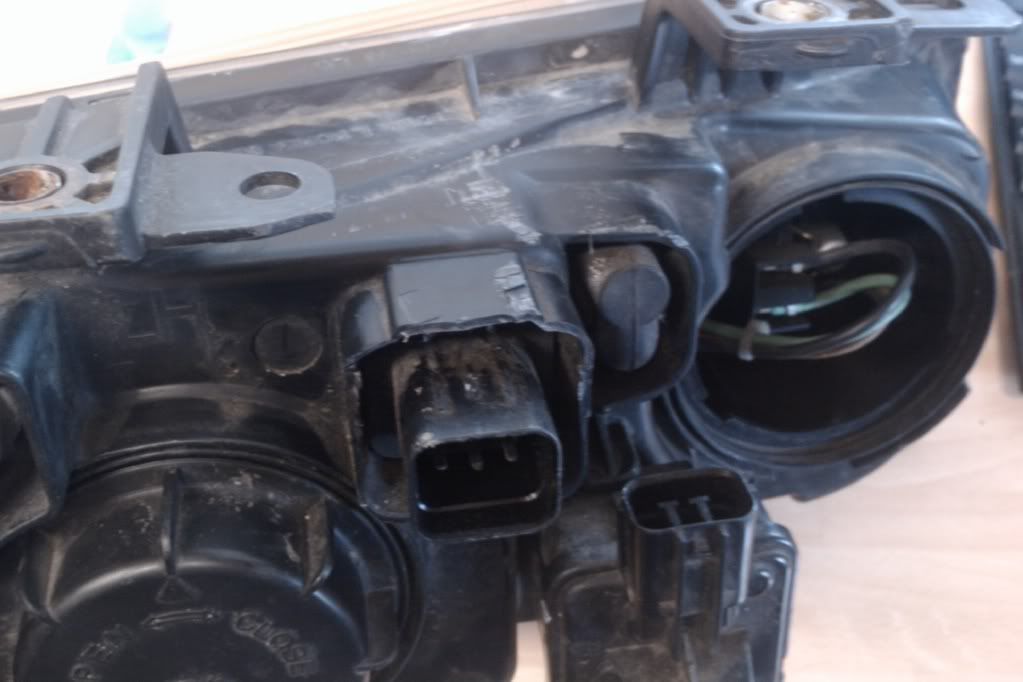 Then your stock mk1 plug will slide over and connect with the mk2 headlamp. Also, slice off the remains of the headlamps "click connector" from the top of the socket.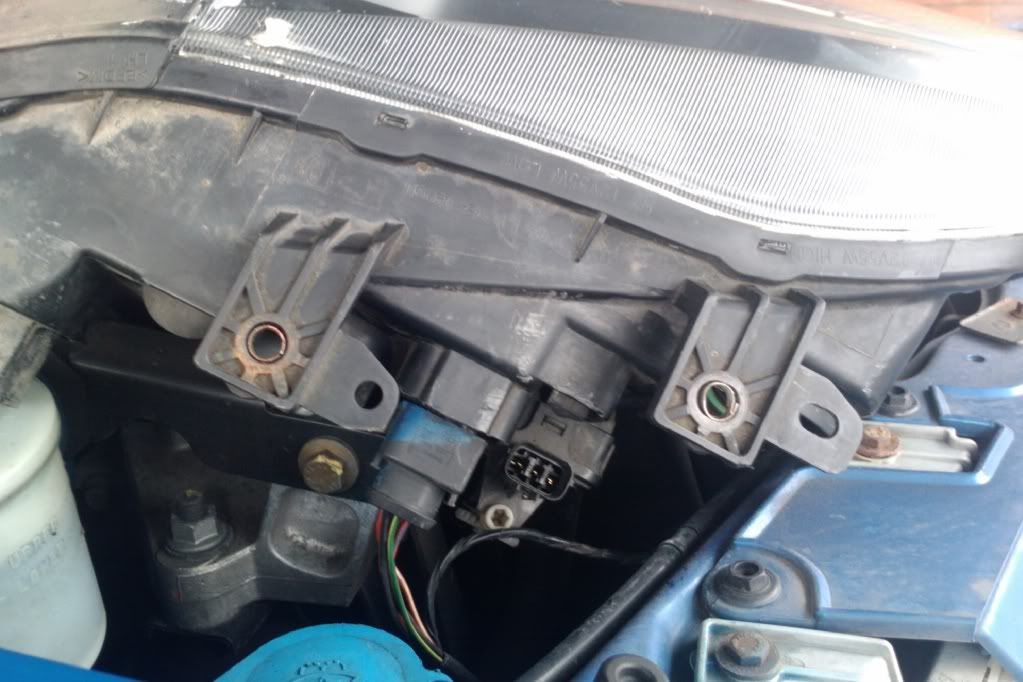 Simples!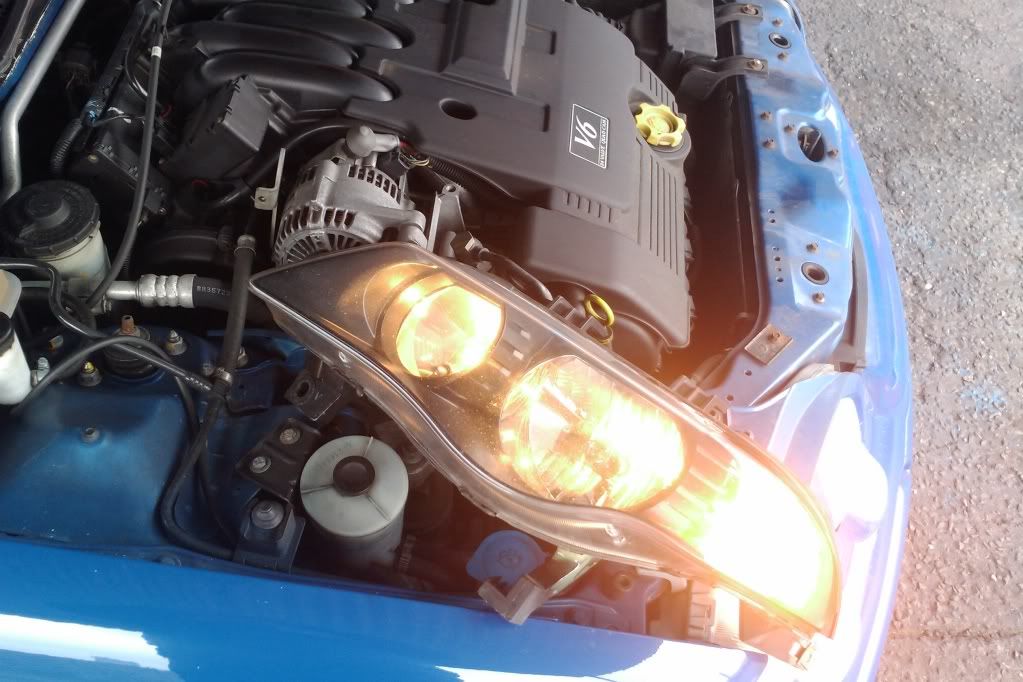 You may need to switch a couple of wires around on the plug,but i used a left hand lamp on the right side of the car, so if i had of used the right side it may have been fine anyway lol, the indicators worked fine, i suspect the lamps were the wrong way around, to secure the plug onto the lap, simply add a little velcro to the plug, plus the light unit, but for what it is worth, mine fits pretty tight anyway, and i dont think i would need any extra securing.
Jobs a gooden, just need to order the front bumper