Discussion Starter
·
#1
·
My recently acquired project is a 2004 MK1 MG ZS120+
At speeds above 40mph a drone starts which gets far worse at Motorway speeds.
To my ears it appears to come from the O/S/R wheel area.
I've been visiting Rover and MG sites for over ten years now and cannot recall ever reading of an instance of noisy wheel bearings on the MG ZS.
This is the car showing 45600 miles which the VOSA MoT history supports~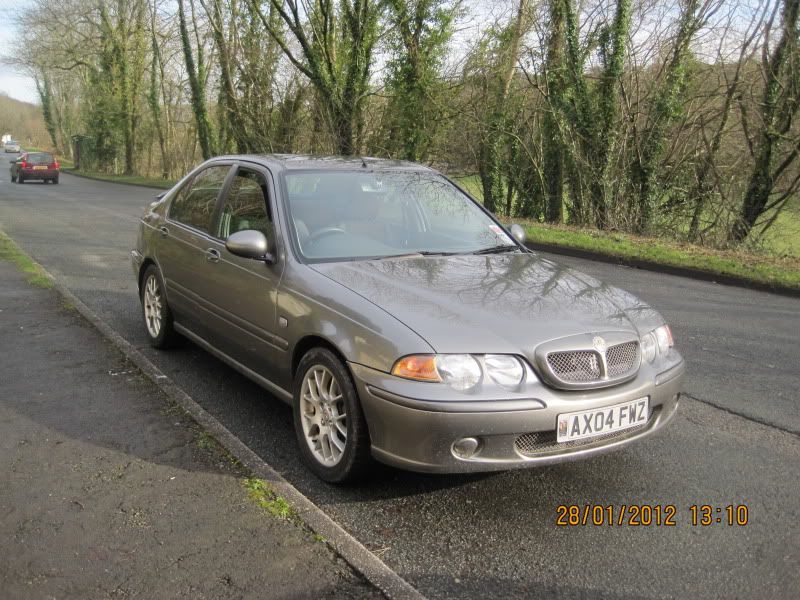 I'm fairly certain that it is the rear offside wheel bearing but I would not bet much money on that. At 70mph the noise fills the whole car so could be any one or more of the four bearings.
So, if anyone having experience with prematurely worn wheel bearings on these cars can provide details of the problem, particularly which wheel(s) were affected that will be appreciated.
I plan to get my wife who has younger and better ears than I to sit in the middle back seats and try to pinpoint where the noise is coming from. Until then it's all guesswork.