Discussion Starter
•
#1
•
This car is for sale on behalf of the misses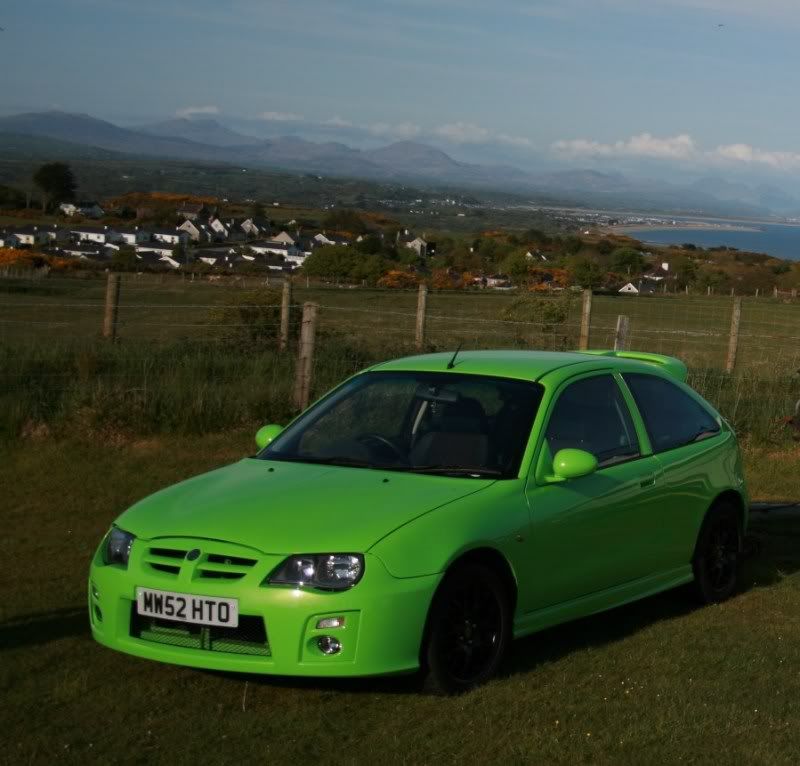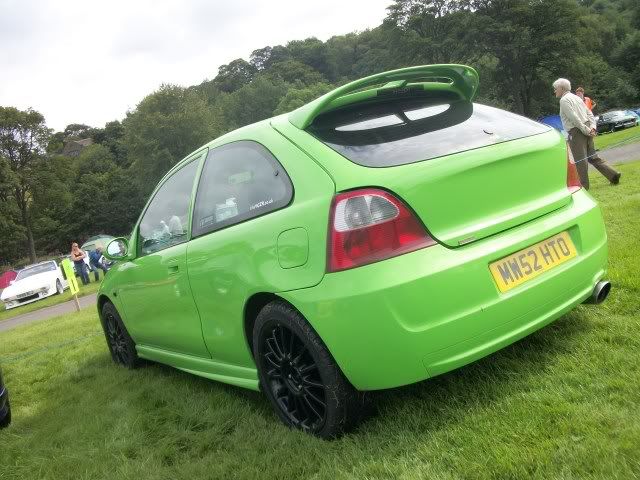 i am selling my beloved MG Zr 1.4. After spending over a year customising and using it for shows i feel the need for something retro.
The car has done 43k, and has bee regularly serviced by my dad who works for the AA, runs perfect.
The car was a cat D write but has been professionally repaired to an extremely high standard including the face-lift front and rear ends fitted.
The car was originally xpower grey but when I bought it, it had been painted a custom pink flip colour. which even though I'm a girl is a bit much lol. So i decided to have the paint job you currently see which is Ford Ultimate green, which I am also led to believe is the same green as used by Lamborghini.
The car has test till may 2011 but the tax is out in August 2010 which I may renew if i have the car still.
It has a ripspeed dvd head unit which has ipod input which works perfect and plays through alpine door components and standard rear speakers.
the car also has a stainless steel back box with oval tail pipe which isn't really too loud or intrusive. the wheels are the standard MG 17" straight wheels painted black 4 brand new tyres 2 weeks ago.
The only issue with car is the drivers wing has a parking dent which happened when i was in a supermarket. This could maybe pulled out as the paint is not cracked but I won't have time effort or money to have it sorted soon.