Discussion Starter
•
#1
•
I know this isnt the sort of place where this would sell but it is worth a try.
I've had this HP projector for ages now and have almost never used it, had the xbox on it for a few hours but other than that it is brand new. I think I was given it by a company I worked for a few years ago.
It is a HP MP3130
I have no idea of spec or value or anything, here are a few pages I found after a quick google.
http://www.google.co.uk/products/ca...og_result&ct=result&resnum=3&ved=0CCsQ8wIwAg#
http://h10010.www1.hp.com/wwpc/us/e...3-76244-f29-311245.html?jumpid=reg_R1002_USEN
It comes with loads of wires and HP case and a remote control with laser pointer built in.
Some pics of mine: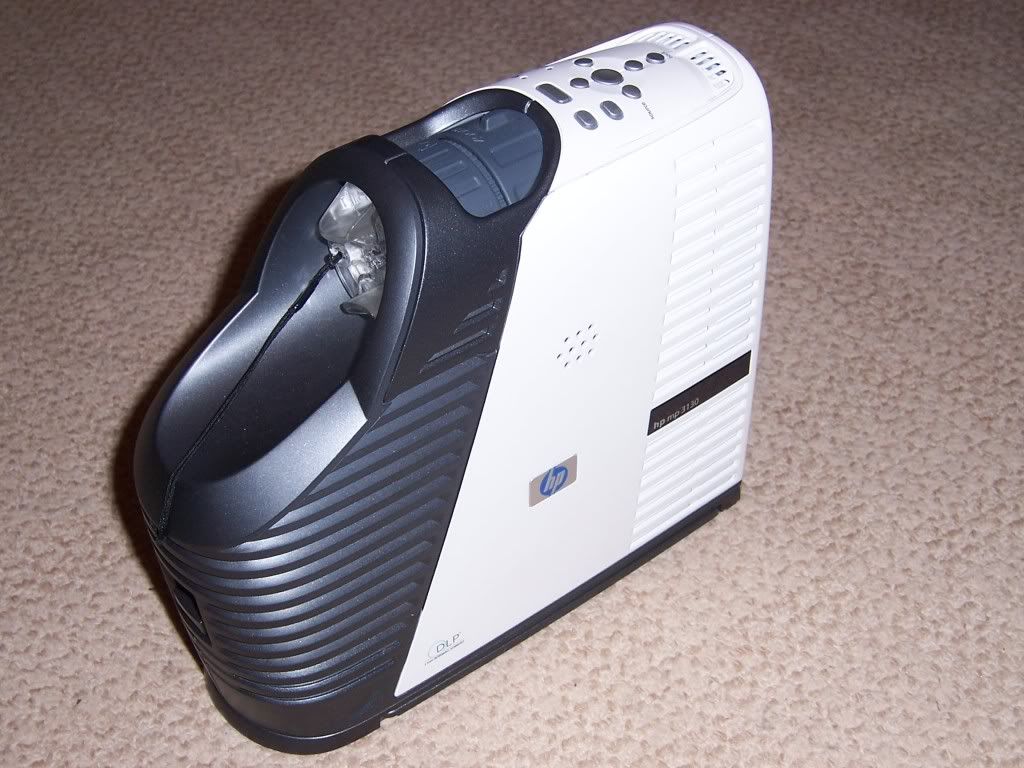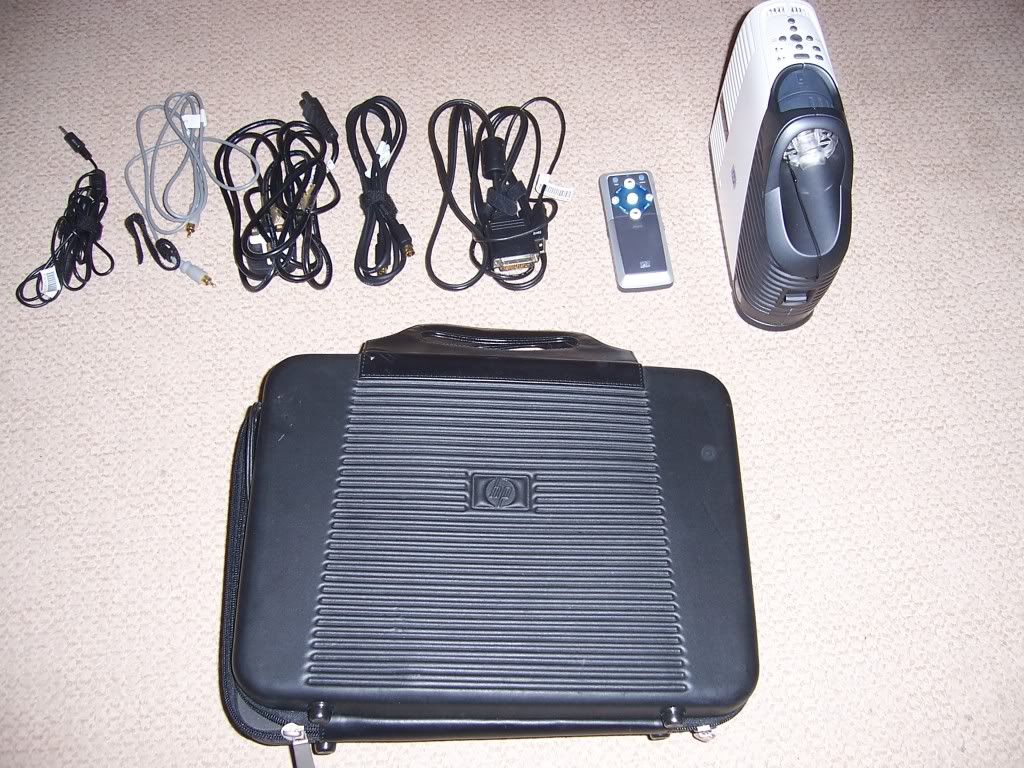 Anyone got a clue what it is worth and does anyone want to buy it?
Cheers
DEV