Discussion Starter
·
#1
·
Today, got Danny's sunspot car, a perfect day
would like to share with members here :smart:
3 hours journey from Newcastle to Danny's place, already checked his car two weeks ago (just went to there 2 weeks ago on a rainy day,met Danny and a quick check of his car, then deposit paid), then waiting 2 weeks for transferring plate .
Today, got all paper documents, and other electric documents will be emailed to me.
engine bay looks neat, oil catch tank, new vis-motor etc are fitted, lots of suggestion about car maintenance from Danny.
bodywork and paint looks awesome especially with tinted windows and rear lights and must be looked after well by Danny, few stone chips under the rear arc, difficult to be noticed, he also gave me lots of car cleaning and respray stuff for free
4 yokohama tyre are absolute like new
shinny discs and pads no rust at all, in great condition, caliper painted in sunspot 2, may be because those rusty stuff on my 120+, anyway I'm impressed
could say
99% of the interior is like 99% new
!!!!!!!!!!!
all half leather black seats in mint condition without any rips and cracks
full black leather steering wheel fitted
momo pedal fitted
quite like the material of the Centre Console
great looking and functional Sony Digital Media Player, usb,aux,compatiable with ipod and iphone.
air con works efficiently and quietly, would be better if it has zone control.
the extent of noise inside the car (which I care a lot) when it is on the motorway is as good as my mate's audi a4 cabriolet.
Finally, Paid the balance and got the receipt, Danny seems kinda of regret when I start the engine, said bye bye then I swiftly put down the foot without looking back. That's my precious.
Big thank to people here who were helping me to find a MK2
and a special thank to 4D----
Dan1987(introduced Danny's car to me, gave me lots knowledge about ZS, other members also helped me a lot ),
Dannny(TOP guy, mature and genuine gentlemen lol ),
my girlfriend DanDan(she is with me all the time whereever I go, encourage me to do what I dreams of and kept me awaking and full of energy when I was on the motorway),
my mate Dan (drove me to Danny's place and lead my way to home, as I forgot to bring the GPS with me, though he tried several times to throw off me in order to show his audi is better than mine. it finally turns out the MK2 180 is much quicker, as I throwed off him and found I lost on the motorway...)
SOME PICS of my MK2 ZS180 and my mate's audi which I'd like to share with
My mate's car was like this two weeks ago but with twin tailpipe duplex cat-back powerflow exhaust system, just an idea..
then he left for Chine for one month,
I got it resprayed in white in a garage,
also bought a bodykit from JDL for him as his Chinese new year gift,
happy to see a big smile on his face :smart: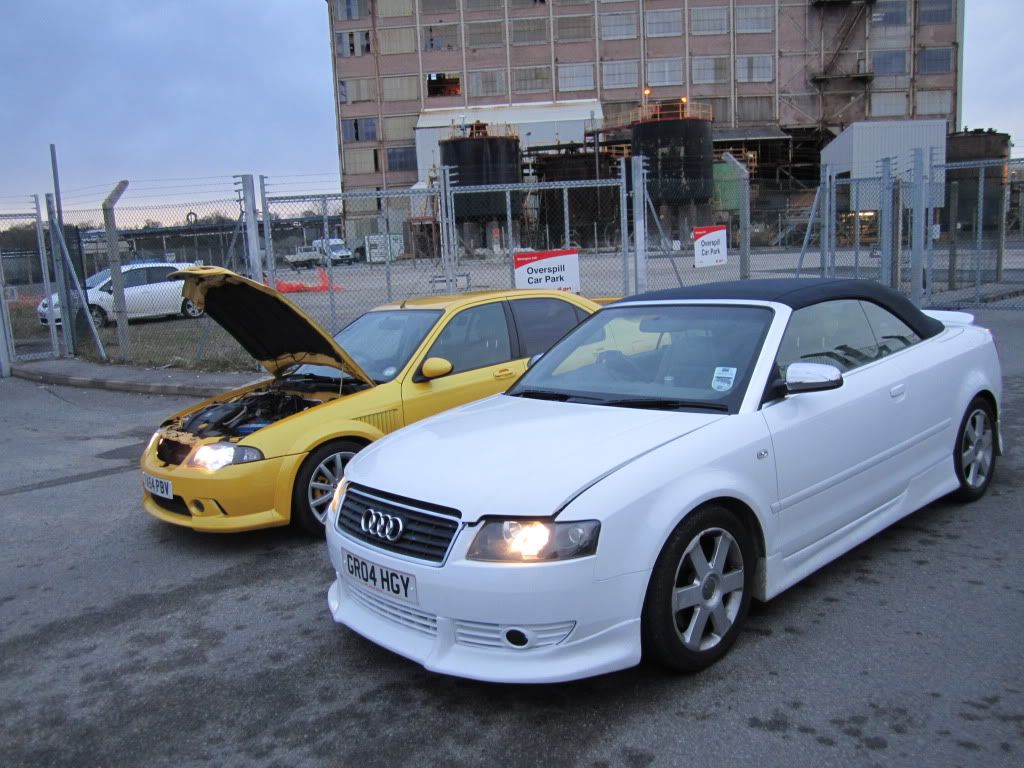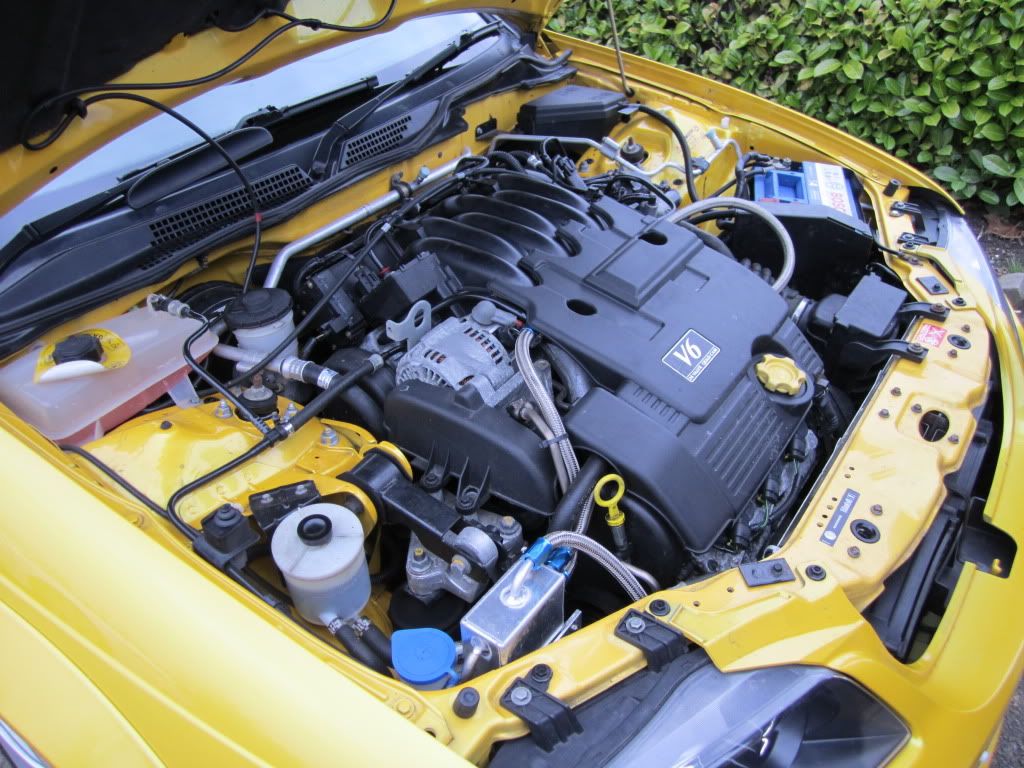 Forget to mention ,as for me,
the BLUEFLAME duplex ss catback exhaust system is sweet,
sounds better than my mate's powerflow one.
This is what I saw on the motorway, makes me a bit of fancy a truck, then I would never sucks in terms of talking about cars