Discussion Starter
·
#1
·
2004 MG ZT 1.8 NASP 120+ Ski (?) Blue Metallic - 45,000 miles Manual
£2995 (dealer so negotiable)
goo.gl/HkpiZO

***
2004 Rover 75 1.8T Contemporary SE 148 BHP Manual Firefrost Red Metallic 30,000 miles. Documented with MOTs Facelift.
£2290 (dealer so negotiable)
goo.gl/qmGxOU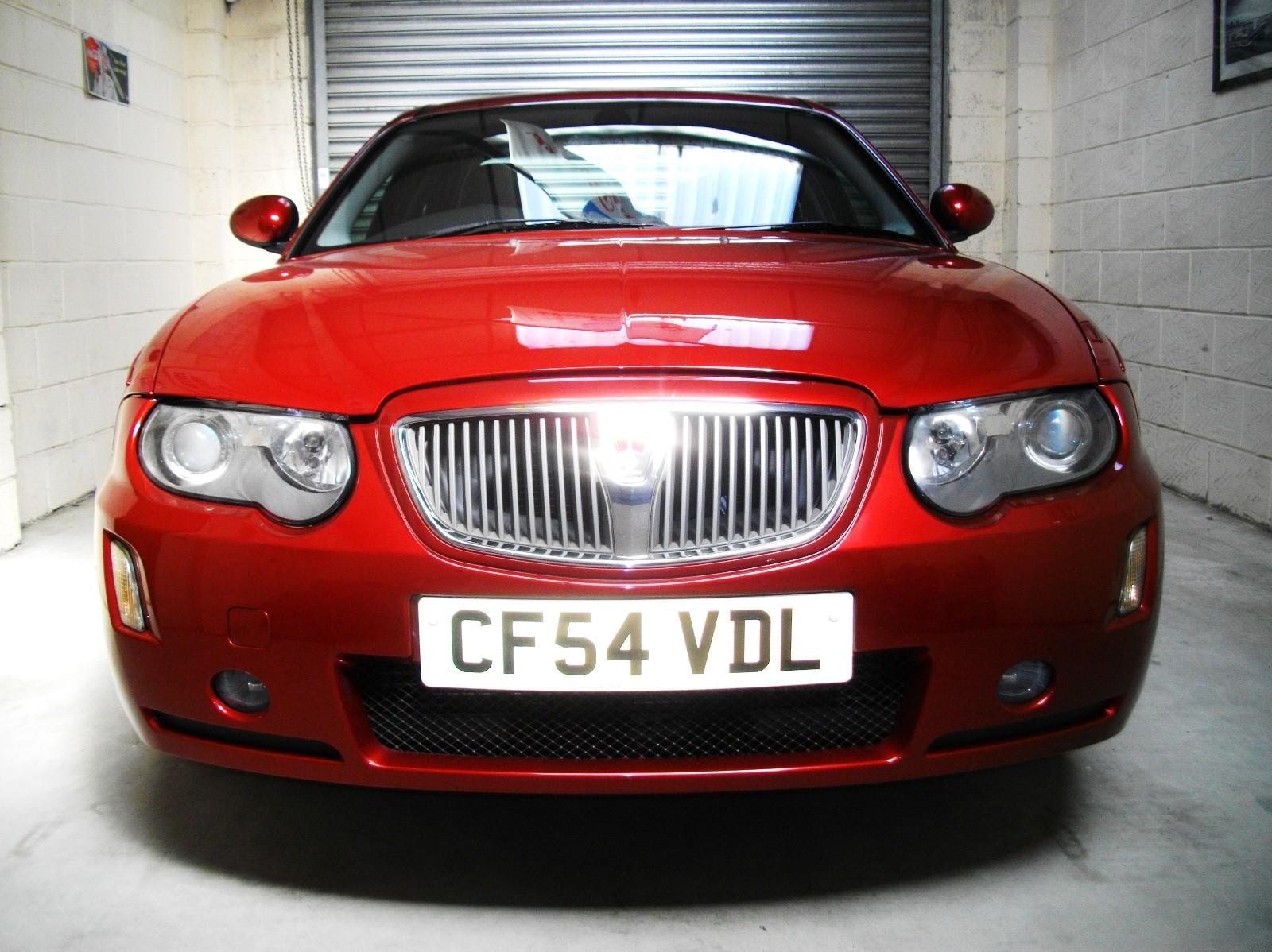 I have nothing to do with either car... just spotted them whilst ordering my SCU resistor pack
. To be honest I fancy the Contemporary SE myself - looks like my old man has had it (they rarely comes out). Be a very nice family bus if I didn't need an estate for the hound... (the dog, not the wife :sofa
.
P