Discussion Starter
·
#1
·
So basically parked my car on the street outside a friends overnight (drinking session insued) to my absoloute horror when I came out to the car in the morning some <insert expletives!!!> has hit my baby. Putting aside the fact for the moment that whoever it was wasn't owning up to it its down to me to get it sorted.
Basically its a scuff, but also appears to have pulled the bumper off the mounting bracket and distorted it pics below, any advise on repairs as tcut just isnt going to cut this.
ps: around Wolverhampton if that helps anyones recommendations.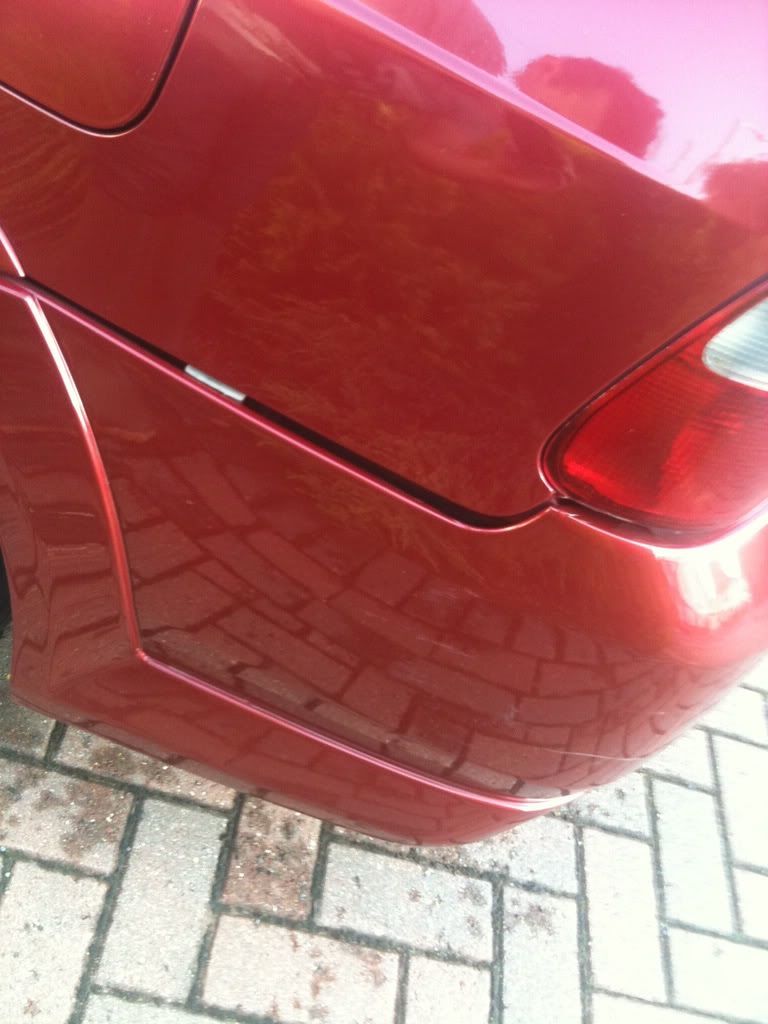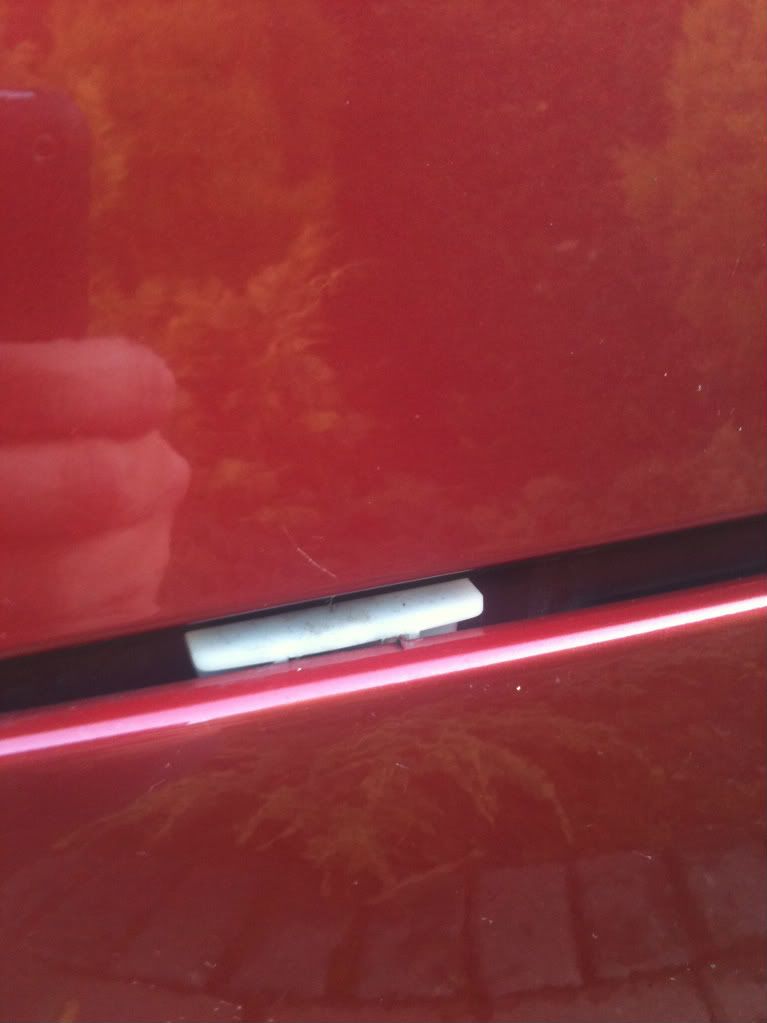 Any advise much appreaciated.