Discussion Starter
·
#1
·
I've probably been a bit of a noob about this, but I haven't seen these before.
I, and Im fairly sure a few of you too, have been looking at the MG6 and thinking "hmm, it's ok from the front, but that rear is minging".
Front...
Minging rear...
I, and assumedly a few others, had pinned hope that the saloon would be better looking...
Ok, a bit better, but still a bit.... bland. But at least this time its in proportion to the rest of the car (why, exactly, on the hatch is the bumper suspended feet above the ground?)
So, I was beginning to think "well, perhaps the MG5 would be better looking..." and the sneak previews and concepts of that look ok.
But in my searching, I came across the original 550 (what the 6 is based on)
... thrilling.
But then I came across a version called the 550xt. It has the same engine (they do, seemingly, have only 1 engine in SAIC, but at least we know the diesel is coming, and the 1.5 +/- turbo for the smaller cars, and there have been rumours of a 2L turbo off the distance), which would be a let down as it looks... well... (dare I say) damned good. This in my opinion would be a good candidate for the more powerful engine, and perhaps even a spiritual successor to the ZS and ZT lines? Give this the UK spec facelift, bigger wheels, MG suspension and generally improved looks (especially at the front, but for God's sake, leave the rear alone!)
Anyway, I'll stop banging on and show you what I'm talking about.
The 550xt
front (which will probably be the MG6 front on UK spec)
The tasty rear end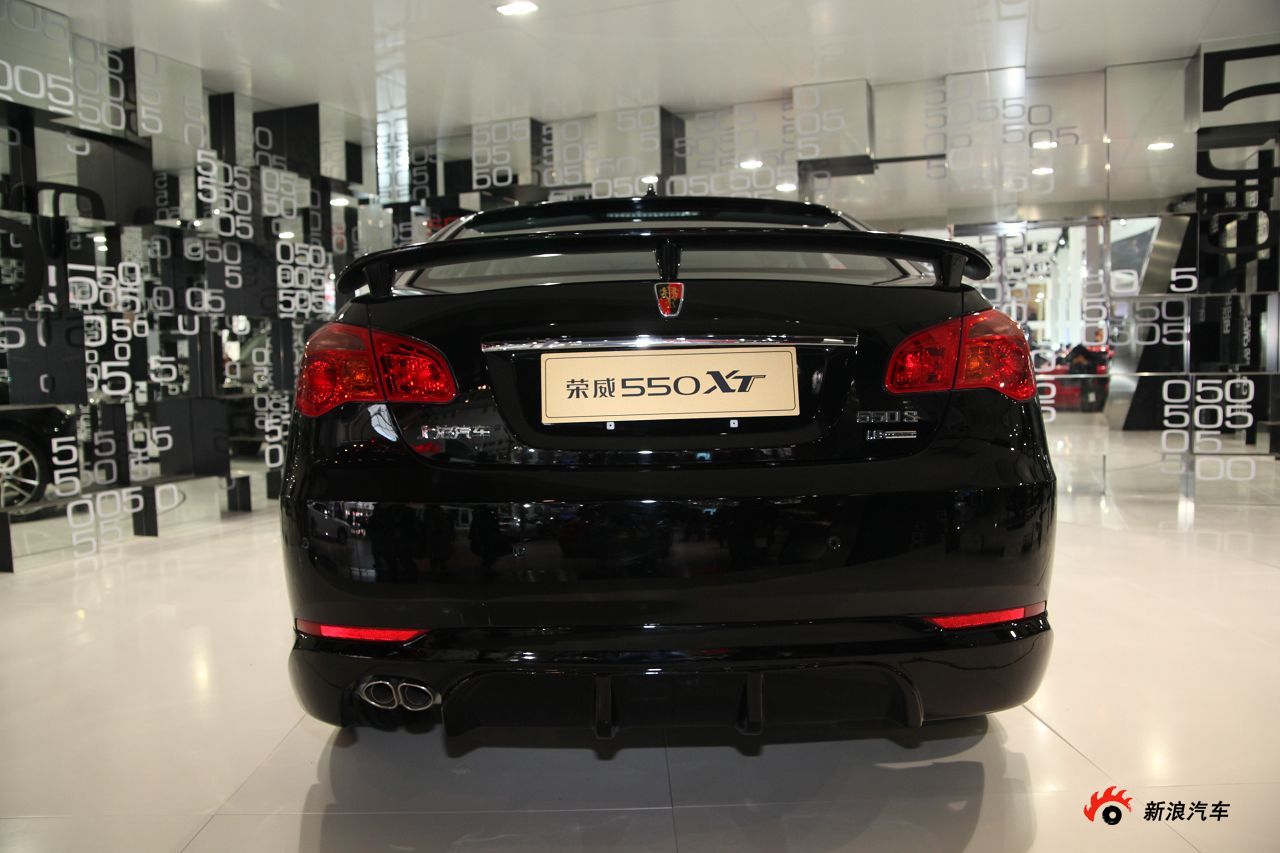 Finally, a possible new version of an MG that I could actually see myself in...